Financial Aid and Professorships
Goal: $205 Million
We want every student who would excel at Kenyon to have a chance to come here, regardless of need. Growing our endowment is a central this goal. With a larger endowment we can make Kenyon affordable for promising students regardless of their financial circumstances while increasing diversity and access. The Kenyon Access Initiative, a $25 million 1:1 matching opportunity in partnership with the Schuler Education Foundation, is a powerful new catalyst for this effort.
We must also continue to attract gifted faculty to the Hill to help create the close connections that draw and inspire students.
Where Your Gift Will Make a Difference
Each year we turn away many qualified students simply because we cannot meet their financial need. Others simply do not apply because they fear they could not afford Kenyon. Growing the size of our endowment for scholarships will help address both of these challenges and so much more.
Included in this $205 million goal is support for:
The student experience
Financial aid for outstanding students
Student success and retention programs
Catalyst programs to expand diversity and foster inclusion
Faculty recruitment and retention
Endowed professorships
Faculty development funds
Campaign Impact
Extending Our Path
Discover how your gifts support our students and the gifted faculty who inspire them.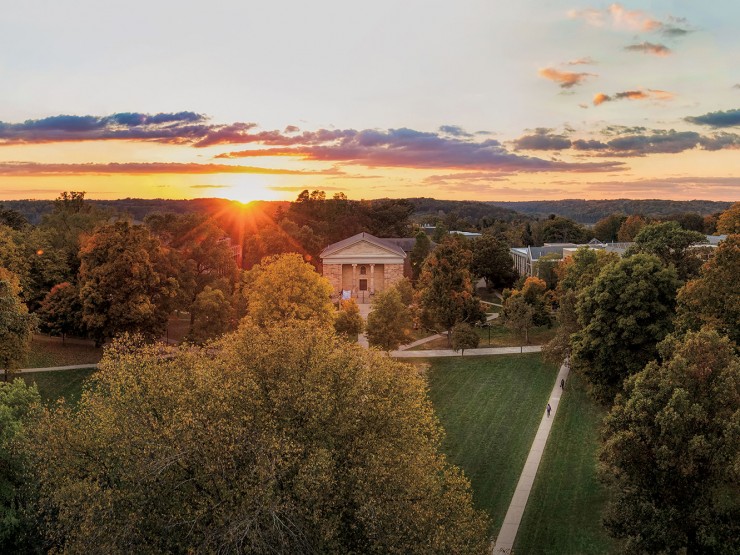 Announcing the Kenyon Access Initiative
A new five-year $25 million matching opportunity can create 50 new scholarships.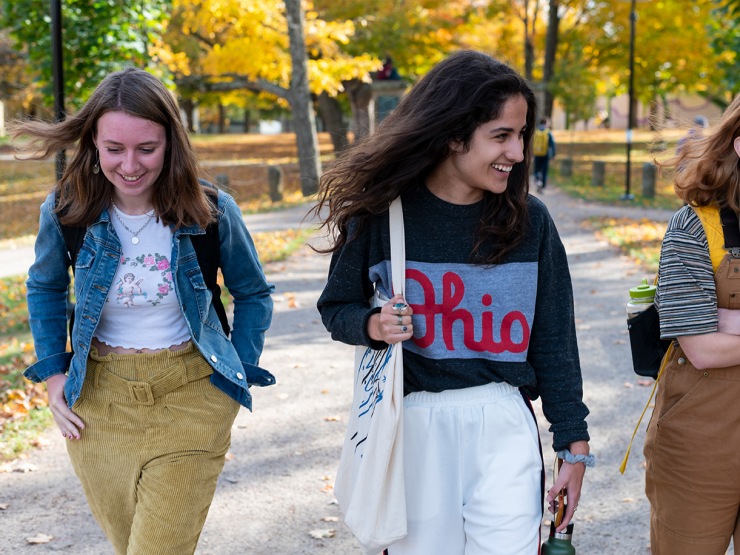 Kenyon women drive creation of new women's scholarships
Following celebration of 50 years of women at Kenyon, the alumnae-led Kenyon Women Giving Back series keeps the focus on the role of women at Kenyon.
Investing in Kenyon students
The President's Fund, William E. Lowry Jr. Endowed Scholarship, Kenyon Women's Endowed Scholarship and Pope Memorial Scholarship are just four endowed funds available to join to strengthen Kenyon for generations to come — or create your own.